BARRIE BUSINESSES
NEED YOUR SUPPORT
Support your local business community during this challenging time.
Purchase a gift card to help a small business, you love, to remain open.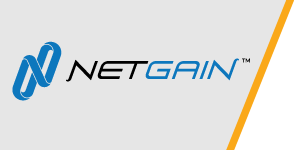 WE SUPPORT OUR LOCAL BUSINESSES
This website has been donated by NetGain SEO  in support of our community.
It's easy, just purchase a gift card online. 100% of proceeds go directly to the business you choose. Redeem your gift card at the local establishment once things turn back to normal. Your purchase will help local businesses survive this period of reduced traffic.
Know someone who should be listed? Please email giftcard@cobroadcasting.com for details.
HOW YOUR SUPPORT WILL HELP
Small businesses frequently rely on foot traffic to move their products and turn a profit, but the practice of social distancing, while necessary to help combat the spread of COVID-19, has dramatically reduced visits from regular customers. Small businesses must work hard to stay afloat, and many of them face the decision of reducing hours, staff, or closing altogether. Buying a gift card is a way to give money directly to your favourite small business at a time when they need it most.
Please note that all purchases are subject to a 3.5% merchant fee, payable by the purchaser.